ADVANCES IN ROBOTICS - 2019
International Conference on Advances in Robotics (AIR) is a series of biennial conference organized by The Robotics Society (previously known as Robotics Society of India). The conference aims to create a forum to present and exchange new ideas by researchers and developers from India and abroad working in the fields of robotics and its applications. The conference would have plenary talks, oral and poster presentations, and special industry oriented sessions.
AIR 2019 will be held at IIT Madras, Chennai, during July 2-6, 2019. The previous three editions of AIR were:
IMPORTANT NOTICE:

Full Paper Submission closed.

Announcement regarding paper acceptance will be made on 30th April 2019

Conference Registration Portal will be opened on 1st May 2019

TUTORIALS
1. Brain Machine Interfacing for Robotics,
Prof. Girijesh Prasad, Univ. Ulster, UK
2.Visual Inertial Odometry and SLAM with both standard and event cameras,
Prof. David Scaramuzza, Univ. of Zurich
Call For Papers:
1st December 2018
Full paper submission:
15th February, 2019
07th March, 2019
CLOSED
Announcement of Results:
15th April 2019
30th April 2019
Camera-Ready Submission:
25th May 2019
Conference Dates:
2nd to 6th July 2019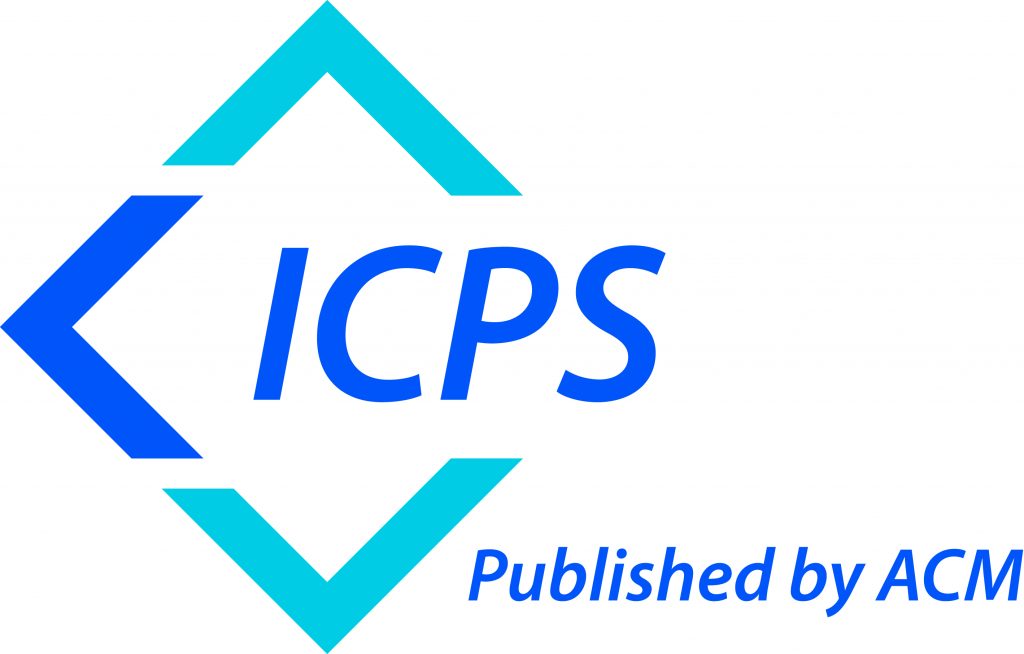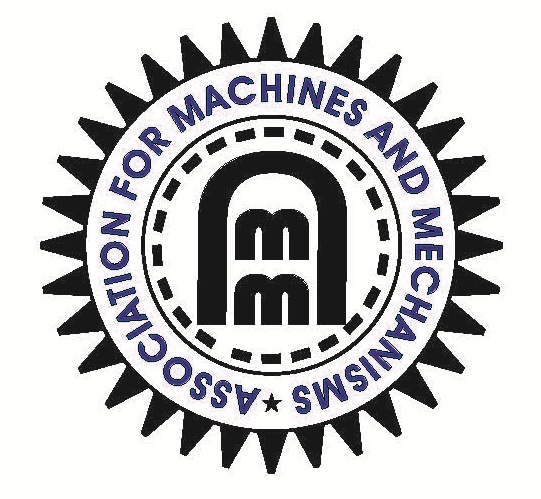 Doctoral Symposium- Call for Papers
The AIR 2019 Doctoral Symposium will be held on 6th July 2019. The symposium involves presentations by PhD students working in all areas of robotics. It would provide an opportunity to showcase the ongoing research work and facilitate interaction with experts in the field for their valuable feedback. Both the student and the research advisor should  attend. More details including paper submission link can be found at: http://advancesinrobotics.com/2019/doctoral-symposium/

Last Date for Submission: 15th May 2019

Prof. Eduardo Nebot
University of Sydney, Australia
Prof. Blake Hannaford
University of Washington, USA
Prof. Jan Peters
University of Darmstardt, Germany
Prof. Davide Scarramuzza
University of Zurich, Switzerland
Prof. Taewon Seo
Hanyang University, South Korea
Prof. Nobuto Matsuhira
Shibaura Institute of Tech.,  Japan